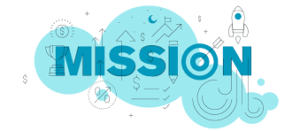 Salsal Paper's mission is to supply paper and paperboard products that meet our customers' requirements while maintaining a sustainable and profitable operation. Our focus on quality goes beyond our products: it extends to customer service, our sales effort, our delivery process and the quality of our facilities. In order to accomplish our quality standards, all of our operations are committed to the following guidelines:
Use optimal technologies and equipment to manufacture products that are acceptable for our customers.
Understand our customers' needs at all times, allowing them to improve their operation.
Define and measure quality performance indicators and targets and perform periodic reviews and necessary upgrades to ensure that we meet or exceed our customers` expectations.
Use all resources in an optimal fashion and train employees to meet or exceed customers' expectations.